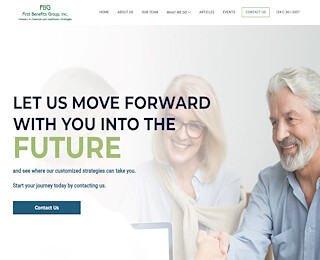 Experts advise young people to start investing in insurance as early as possible in order to get healthcare with
reference based pricing
as well as social security or financial insurance. Contact First Benefits to help you out on your healthcare and financial strategies. You may view detailed information on what we can do for you on our website.
Reference Based Pricing: What is It?
Reference based pricing is where a health care purchaser places a limit on the amount it will contribute towards the payment for a particular health service or procedure, assuring that the agreed upon payment limit will allow appropriate access for its patients. This payment limit is usually the median or some mid-point in the price distribution within the local market. Standard coverage is given to consumers who select a provider charging less than the purchaser's limit, based on minimal cost sharing. Those who select a provider who charges above the contribution limit are obliged to pay the entire difference. 
Reference based pricing is not for everyone.  There are appropriately constructed programs that allow exceptions based on the geographic location as well as the clinical needs of individual patients. For instance, some providers offer exceptions from reference pricing when a particular patient/member resides more than 50 miles from the facility offering the service below price limit. Some may also exempt a patient if his or her physician provides clinical justification for using the higher priced hospital setting or facility. 
If you want to know more about appropriate healthcare strategies for your needs, First Benefits Group is always ready to answer your inquiries. The company specializes in identifying and quantifying potential threats caused by unexpected events in each client's lives, thus providing sound strategies to minimize losses. First Benefits Group is the best place to turn to for your financial and healthcare strategies needs.
First Benefits Group
941-361-3057
306 N. Rhodes Avenue, Suite 111 Sarasota, FL 34237
View Larger Map
We Specialize In:
We welcome your comments!
Quick Links